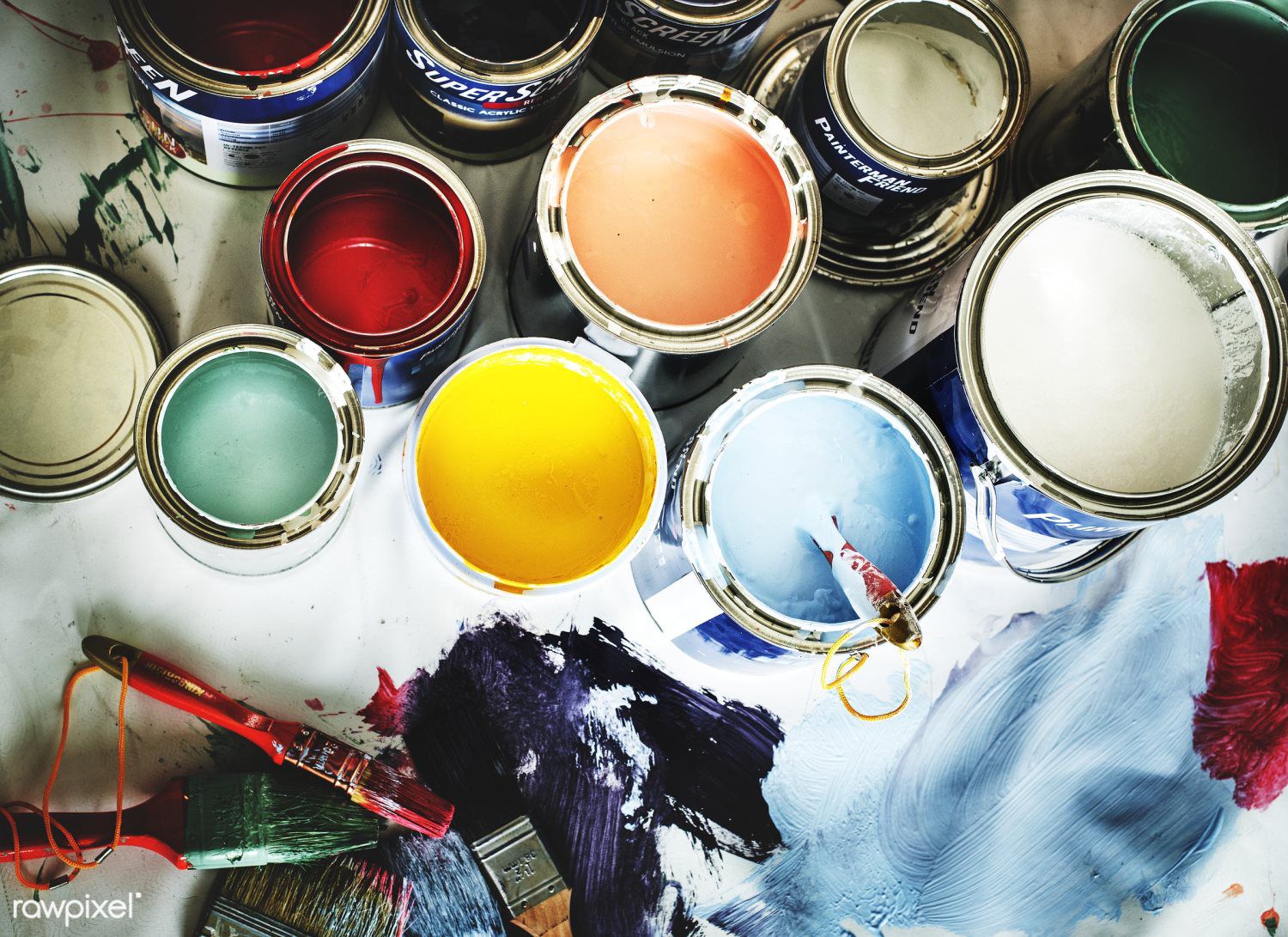 Paint Platoon USA, a national commercial & industrial painting contractor, provides pipe coating and corrosion services for a variety of clients including oil & gas, water treatment stations, dams, large aquariums, and marine facilities.
Federal and State Environmental Protection Agencies as well as OSHA requirements for underground tanks and piping both above and below ground are changing the way many hazardous and toxic materials are being transported in piping systems. Paint Platoon USA's many years of experience providing its durable coatings for piping systems have enabled us to develop a complete turn-key system to meet this growing market need.
As for corrosion, our coatings and techniques have been developed to provide a means to contain fluids that may leak out of a primary pipe, preventing the material from premature leakage, or contaminating the soil, ground water or air.