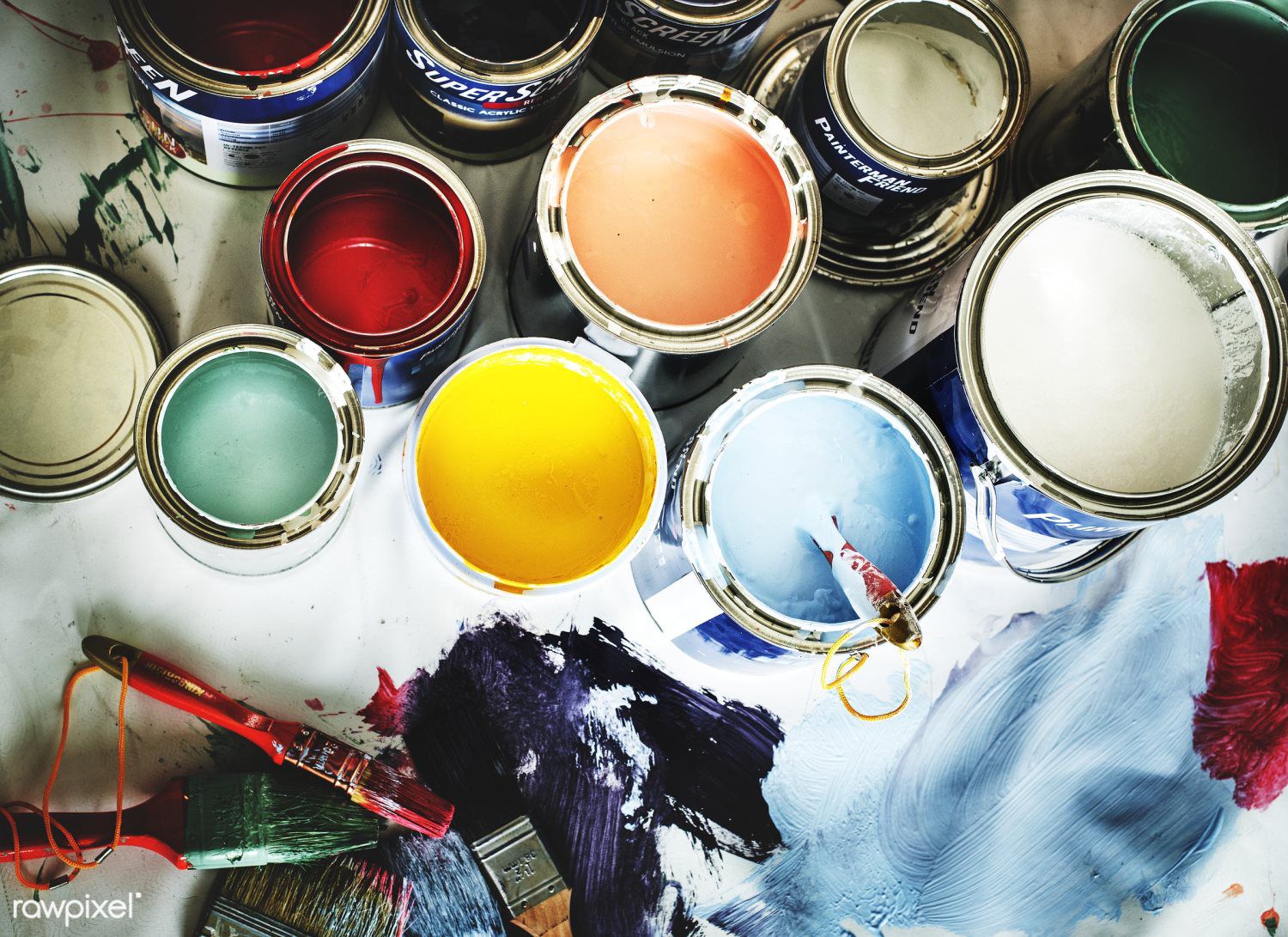 Paint Platoon USA, a national commercial & industrial painting contractor, is focused on providing customer-driven facilities service management solutions for organizations with extensive coating needs by providing reliable and efficient maintenance solutions.
Paint Platoon USA offers a variety of product and service options for customers that best suit their specific needs and business objectives.
We understand the objective of proper facility management: A business practice that optimizes people, process, assets and the work environment to support delivery of the organization's business objectives. 
Paint Platoon USA enters into maintenance contracts with a keen understanding of our customers' desire for quality workmanship performed with a minimal interference with facility operations.
Whether entrusted with a multi year blanket maintenance contract or year-to-year painting projects, Paint Platoon USA approaches every effort as a showcase for our expertise with the ultimate goal of complete customer satisfaction.
Paint Platoon USA has successfully completed short term, long term and outage related facilities management projects, both large and small, throughout the United States.