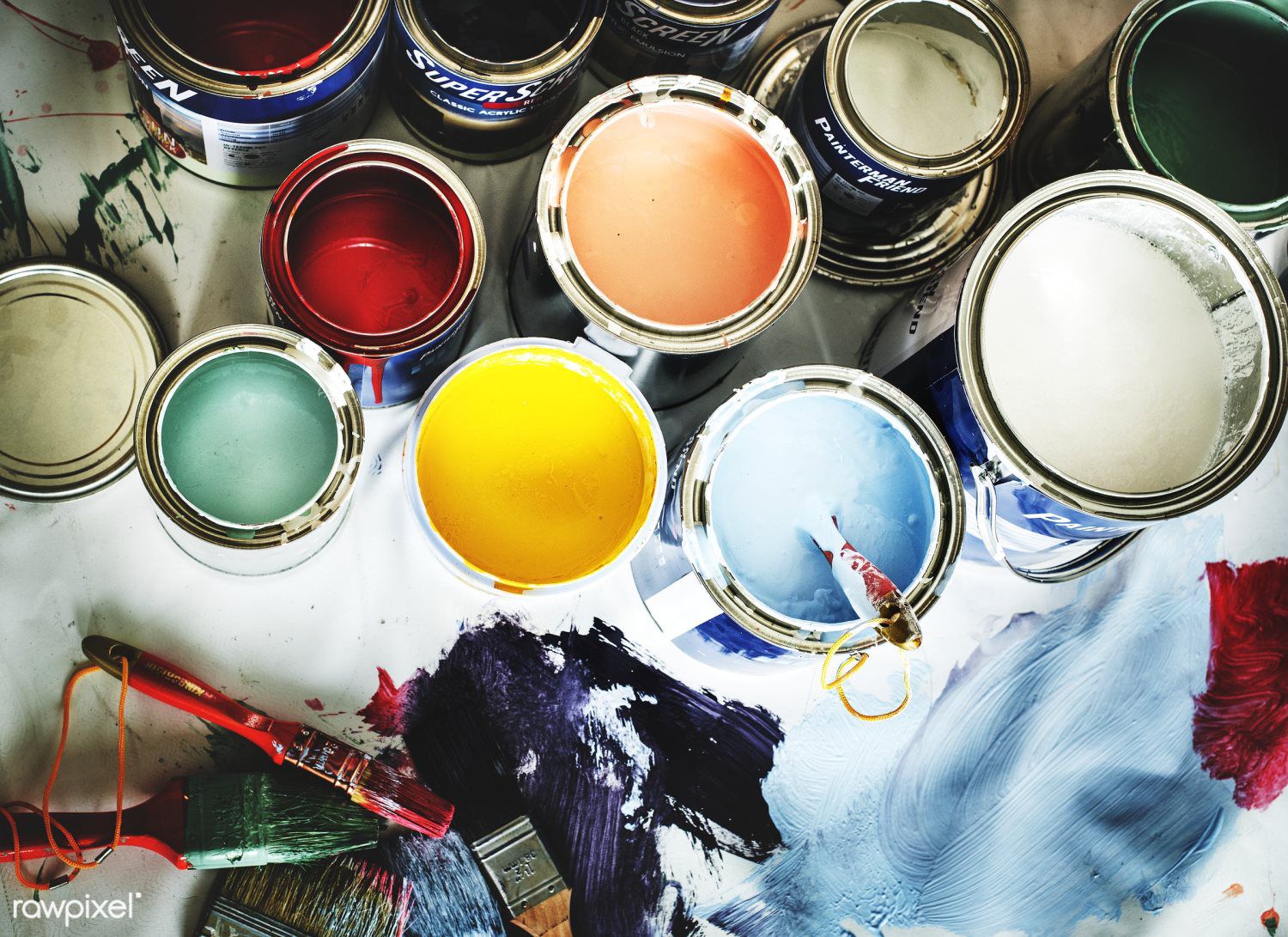 Paint Platoon USA is a Chicago Electrostatic Painting Contractor that is known for performing an Electrostatic Painting Process that provides a spray booth quality finish, on site, with little or no overspray, by using the most efficient on-site finishing system available. We use the No. 2 Process Gun Deuce Package by ITW Ransburg. This is the most efficient applicator for on-site electrostatic finishing. No other electrostatic coating application in the field comes close to the level of quality that this on site finishing system is capable of.
This electrostatic coating method is perfect for a variety of electrostatic coating applications. With this unit, we can apply a high performance epoxy coating or urethane coating system to just about anything made of metal. This Process testing has shown that up to 95% of the paint sprayed can hit the target. The efficiency of the electrostatic paint process means that both product waste and clean up time are reduced. This lowers costs for us that we can then pass on to our customers throughout the Chicagoland area as well as nationwide.
The high performance coating products that we use are top quality and extremely durable. For example; we use a two component polyamide epoxy on interior surfaces. It is unequaled in adhesion, chemical resistance, and durability. The high solids in this product allow for excellent coverage. For exterior surfaces we use a catalyzed acrylic urethane or aliphatic polyurethane. These product offer excellent weather and UV ray resistance. It also has excellent color and gloss retention.
Purchasing new equipment is expensive. With our electrostatic paint process, our Chicago area customers as well as our customers in all of the Chicago area suburbs can still have their older equipment look like new. This can help them maintain the professional appearance their customers have come to expect as well as improve employee morale for the people that have to work in the environment. When companies purchase used equipment and apply a long lasting electrostatic coating, their employees and machine operators seem to have a greater sense of pride and will do a better job maintaining the equipment.
Just some of the applications include; printing presses, CNC bridge milling machines, a variety of other machines, appliances, metal office furniture, bathroom stalls, school lockers,machinery, industrial equipment, metal fencing, fences, metal tubing, street lamps, light poles, park district play sets, schoolyard playsets, elevator doors, garage doors, laboratory cabinets, railings and many more! We are working hard to be Chicago's number one electrostatic paint contractor!